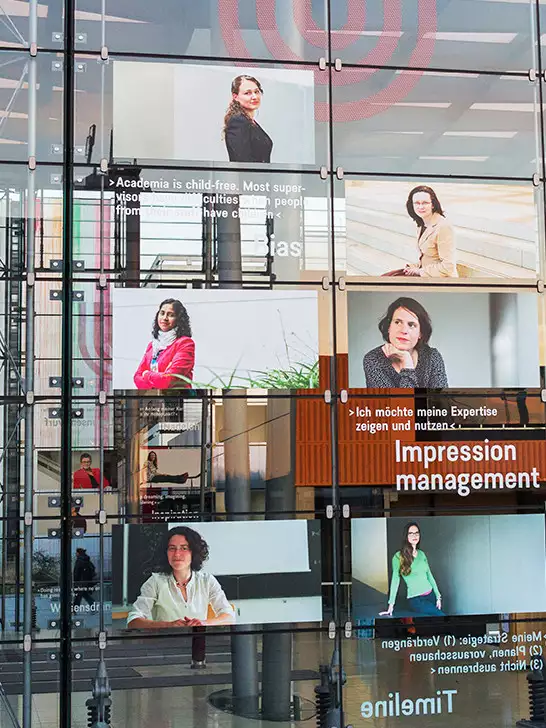 Referat 04 Chancengleichheit/Antidiskriminierung
The team of the Equal Opportunity Office advises all managers as well as employees and students on the implementation of the guiding goal of gender equality. The office offers professional advice and support to applicants or spokespersons of research associations throughout the entire process. Minds, Media, Machines is a member of the Network for Equal Opportunities in Research Associations. 
Contact in Referat 4:
Anneliese Niehoff
Tel.: (0421) 218 – 60181
Building: GW2
Room: A 4167
Contact in Minds, Media, Machines:
Especially for projects of the MMM science focus (incl. MMM Seed Grants) you can also contact the MMM Office directly. 

MMM-Office
Dr. Dennis Küster
Science Manager
kuester@uni-bremen.de